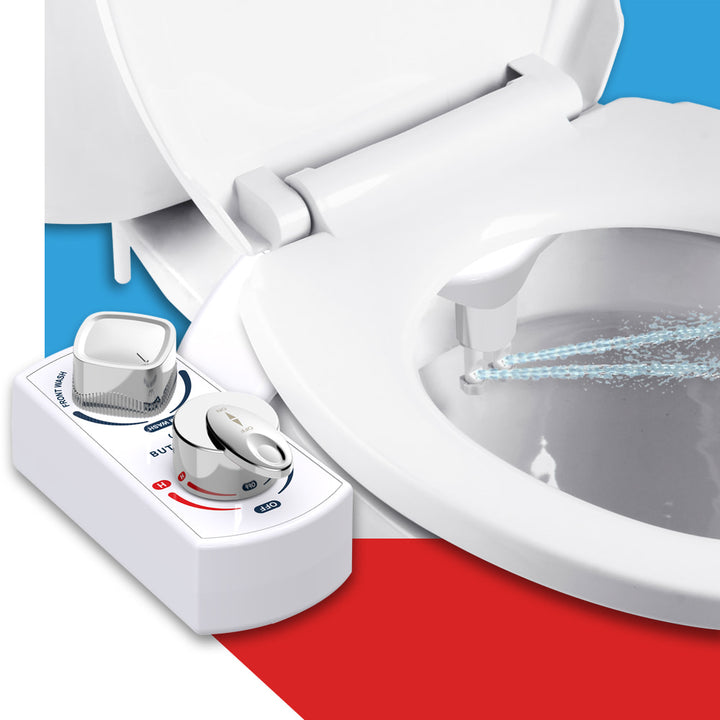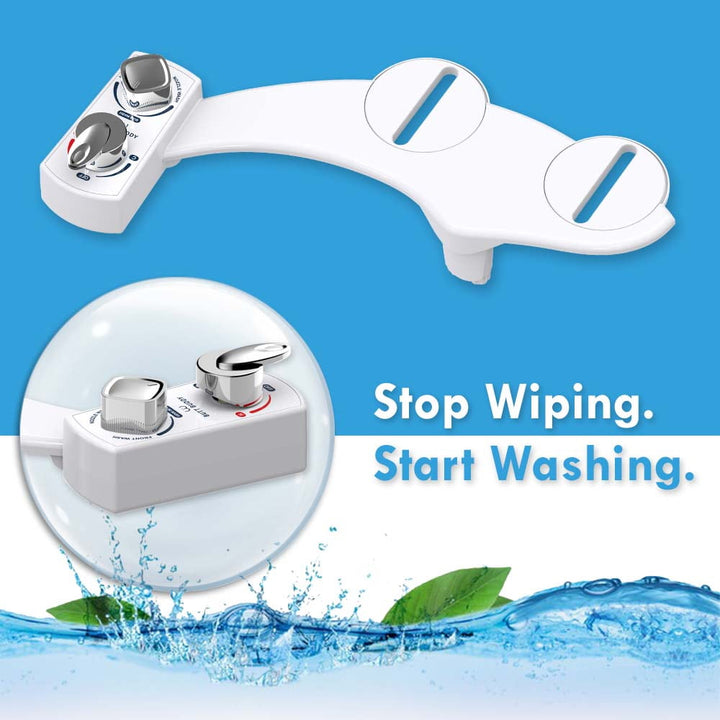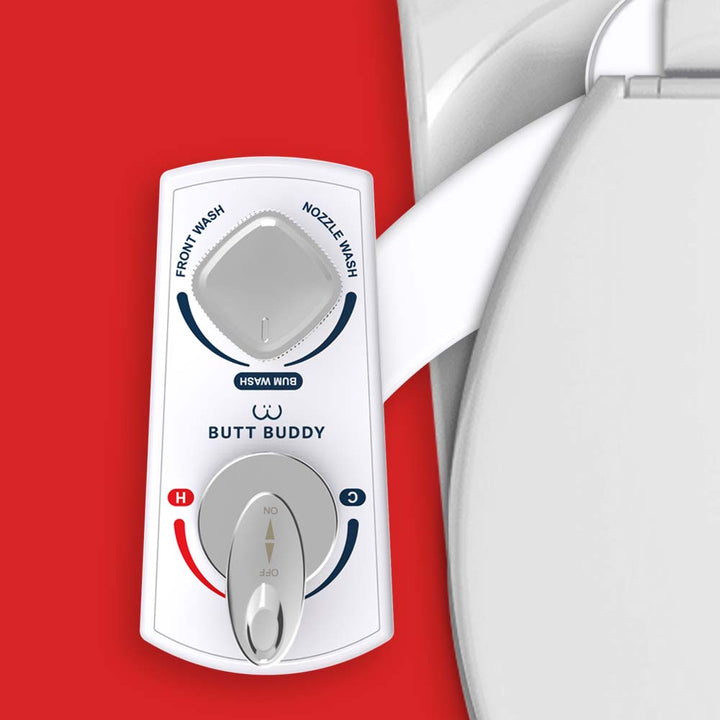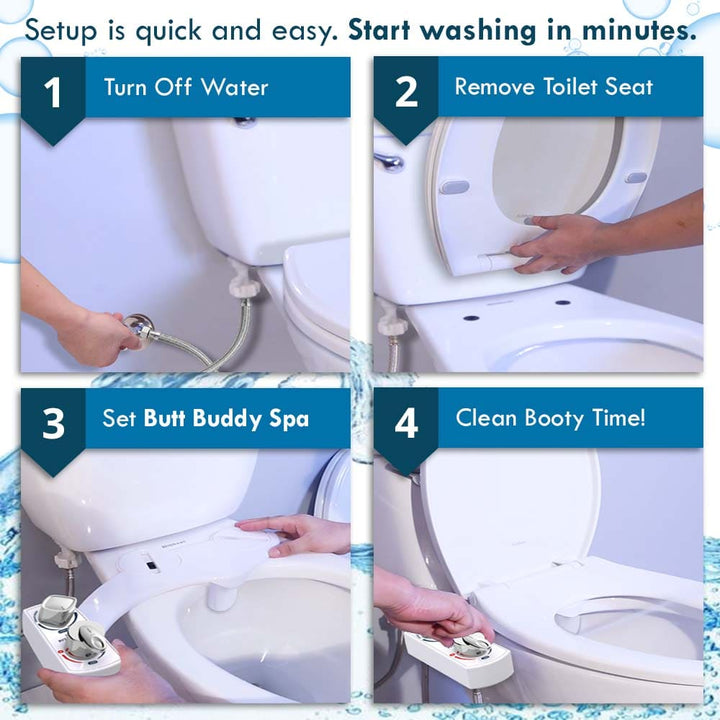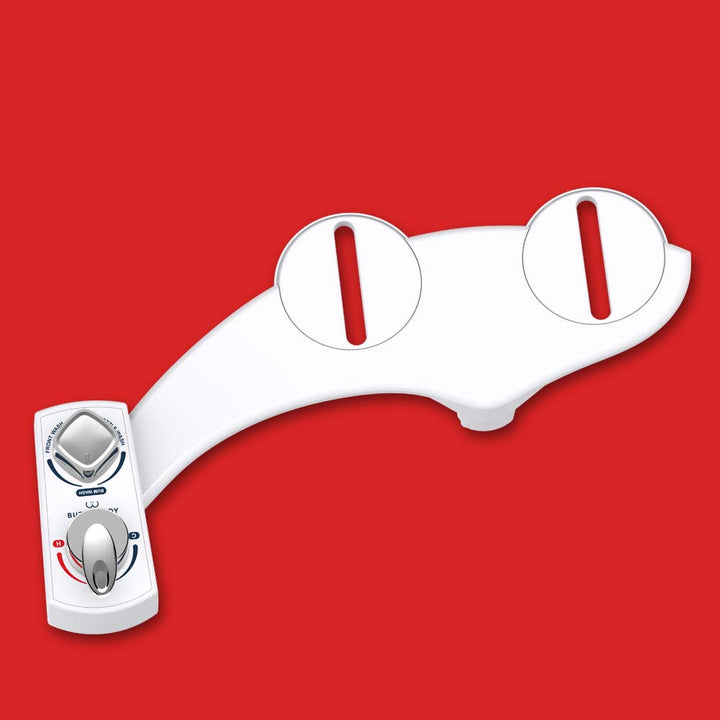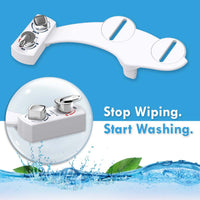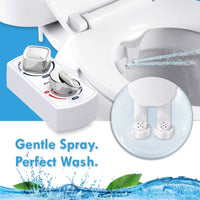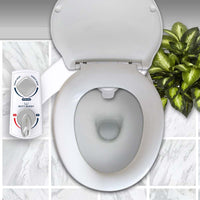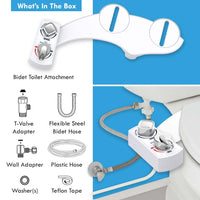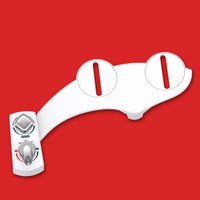 BUTT BUDDY Spa - Cool & Warm Water Sprayer Bidet Toilet Attachment


#1 WAY TO GO #2 --- Stop wiping your booty with expensive toilet paper, start washing it with the BUTT BUDDY Spa bidet and save money right away.


SUPER SIMPLE SETUP --- Requiring no electricity, plumbing or special tools, BUTT BUDDY Spa is very easy to install and use.


WARM & COOL WASH --- Featuring water-pressure control, temperature control and dual-nozzles spray, the BUTT BUDDY Spa is a perfect addition to a healthier lifestyle.


UNIVERSAL FIT --- With a sleek, modern design, BUTT BUDDY Spa is made to fit every toilet and built to last.


U.S. STOCK & SUPPORT --- BUTT BUDDY Spa comes with a manufacturer warranty and satisfaction guaranteed. Try it risk-free!


Meet BUTT BUDDY Spa
BUTT BUDDY Spa is a state-of-the-art, warm and cool fresh water bidet that easily attaches to your toilet and gently washes your booty after you poop or use the bathroom, transforming your health, hygiene and life with every spray.
Features & Benefits


• Affordable, luxurious and therapeutic for all butts.


• Modern, slim design that fits any standard toilet.


• Elite, durable parts built to last and outperform.


• Easy to install and use instantly, anyone can do it.


• No special tools, plumbing or electricity required.


• Adjustable water pressure and temperature control.


• Feminine nozzle for washing a woman's sacred area.


• Sanitary lifestyle, recommended by top doctors.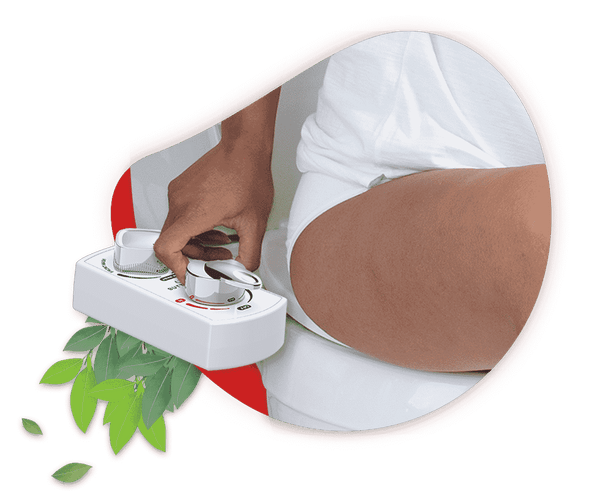 Easy to setup. Easy to use.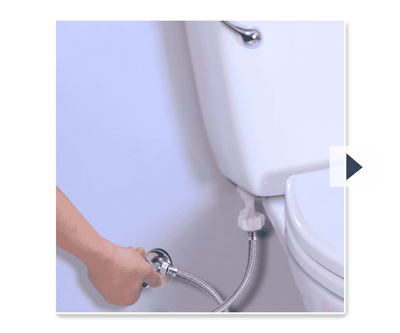 Turn Off Water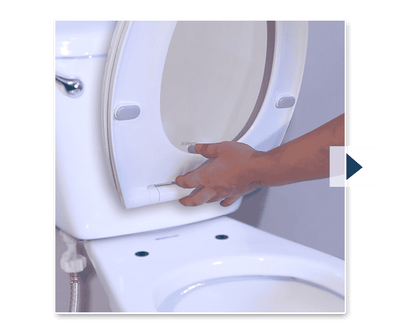 Remove Toilet Seat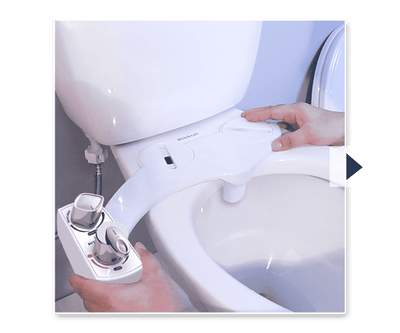 Set BUTT BUDDY Spa
Clean Booty Time!
#1 way to go #2
Enjoy a clean, just showered feeling whenever you sit on the toilet and a pristine booty throughout the day - no more dirty stains, germs, infections or other bathroom worries. BUTT BUDDY Spa is quick to setup, easy to use and comes with everything you need to turn your toilet into a porcelain throne and you bathroom into a private spa oasis in minutes.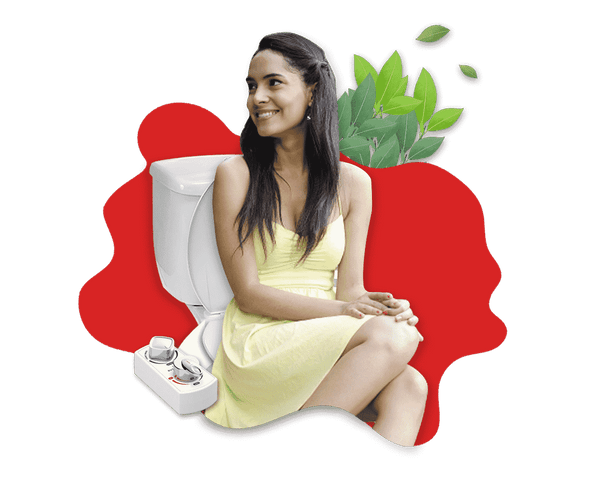 HELP DO GOOD, ONE POOP AT A TIME
SAVE YOUR BOOTY
Give your butt the gentle clean wash it deserves.
SAVE YOUR MONEY
Cut costs by spending less on toilet paper.

SAVE YOUR HEALTH
Prevent germs, infections and other health risks

SAVE THE EARTH
Help the environment every time you poop.
BUTT BUDDY Spa Functions



(1) Water Temperature & Pressure Control Knobs



(2) Bidet Dual Nozzles Spray



(3) Adjustable Seat Plates


Introducing the Butt Buddy Spa Bidet
Upgrade your bathroom routine to a new level of comfort, cleanliness, and luxury with the Butt Buddy Spa Bidet. This innovative bidet is designed for quick and easy installation, putting the power of water pressure control and adjustable warm and cool water spray at your fingertips. Embrace a cleaner, healthier lifestyle while enjoying the ultimate in personal hygiene.
Key Features:
Quick and Easy Installation: No need for a plumbing expert; our bidet installs effortlessly, transforming your bathroom into a spa-like sanctuary in minutes.
Water Pressure Control: Customize your cleanse with adjustable water pressure, ensuring a gentle, refreshing experience tailored to your preferences.
Warm and Cool Water Spray: Enjoy the perfect temperature with warm and cool water options, making every visit to the bathroom comfortable and rejuvenating.
Promotes a Cleaner, Healthier Lifestyle: The Butt Buddy Spa Bidet is more than a convenience; it's a health investment. Experience superior cleanliness and reduce the environmental impact of excessive toilet paper use.
For Everyone Who Poops: The Butt Buddy Spa Bidet is thoughtfully designed for individuals of all ages and backgrounds. Whether you're a parent, professional, or retiree, everyone can benefit from its exceptional features.
Intended Use:
The Butt Buddy Spa Bidet is intended to elevate your bathroom experience and improve personal hygiene. After using the toilet, simply activate the bidet to enjoy a thorough, refreshing cleanse. Adjust the water pressure and temperature to your liking, and let the bidet do the rest. It's perfect for individuals who value cleanliness and comfort in their daily lives.
This bidet is suitable for all members of your household, from children to seniors. It's especially helpful for those with sensitive skin, mobility challenges, or medical conditions. Say goodbye to the limitations of traditional toilet paper and embrace a more hygienic and eco-friendly way of cleansing.
Upgrade your bathroom today with the Butt Buddy Spa Bidet and experience the ultimate in personal hygiene and comfort. Say farewell to discomfort and irritation, and welcome a cleaner, healthier lifestyle for you and your loved ones. Transform your bathroom into a spa-like retreat with the Butt Buddy Spa Bidet, where cleanliness meets luxury.
Satisfaction Guaranteed with our 30-Day Money-Back Guarantee.