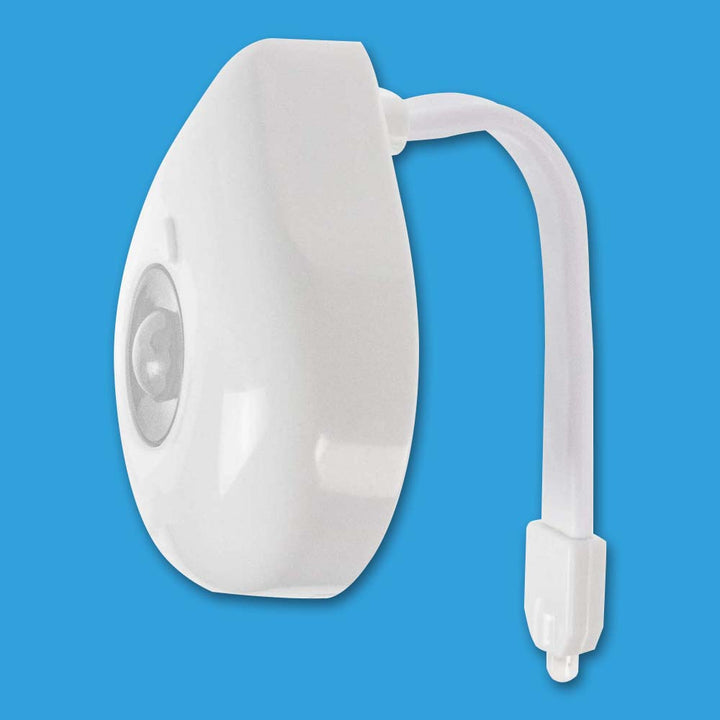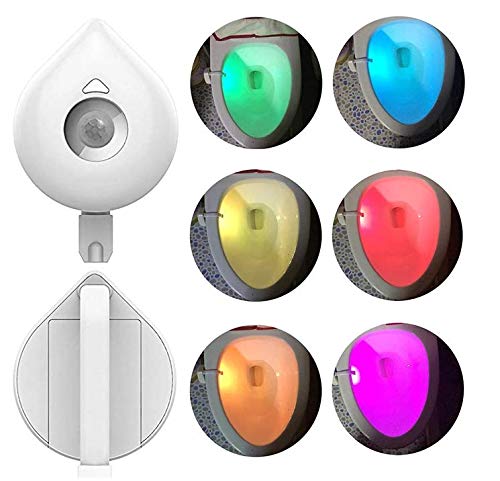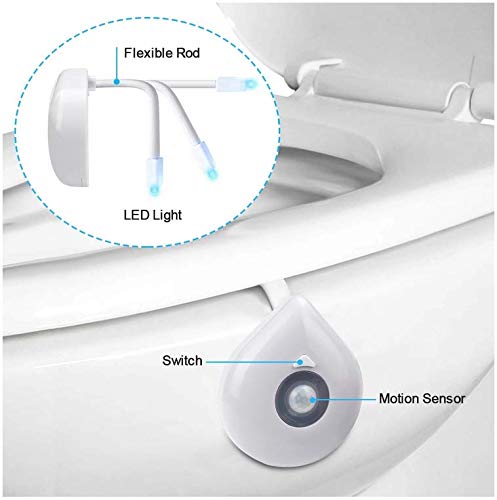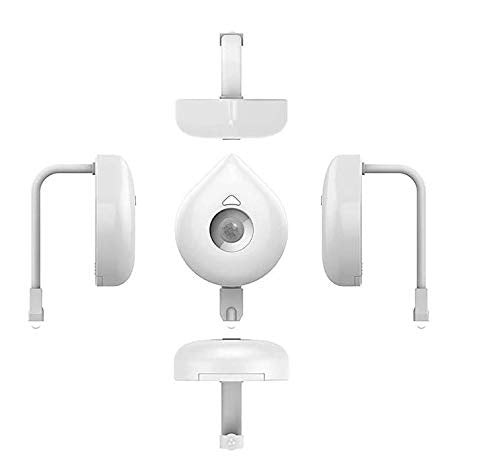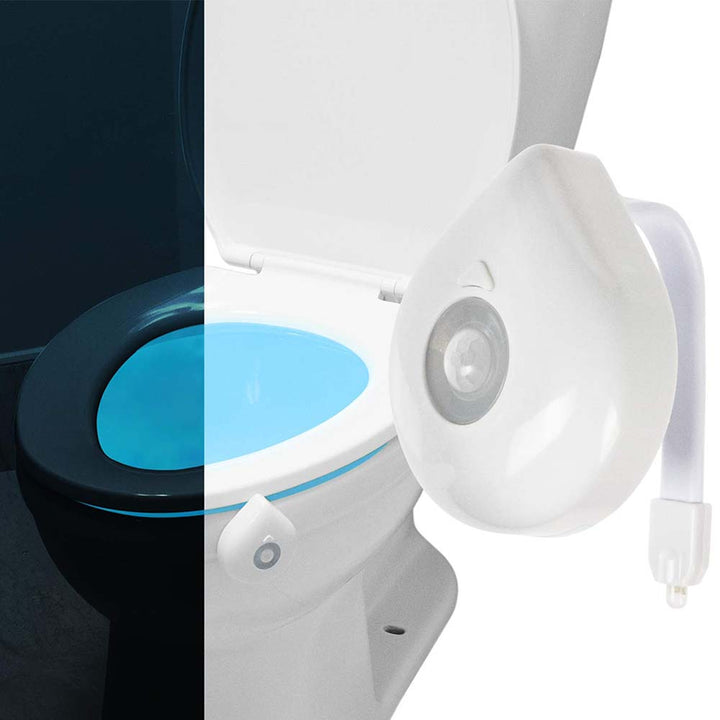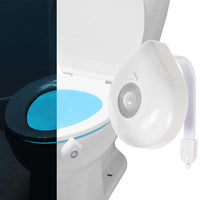 Nighty Lighty - Toilet Bowl Motion Sensor Night Light


MOTION ACTIVATED --- The NIGHTY LIGHTY will automatically turn on once the precise sensor detects your movement, and it will turn off once you leave. No more hassle finding the light switch at night!


EASY TO SETUP --- Requiring no tools for setup, the NIGHTY LIGHTY takes just a few seconds to attach onto your toilet bowl. Simply clip it to any desired spot and you're all set.


COLOR ROTATION --- The NIGHTY LIGHTY glows inside toilet bowl in a variety of different colors, which makes potty training and going to the bathroom much more exciting.


UNIVERSAL FIT --- Our toilet bowl lights are suitable for people of all ages, including kids and adults, and works with any standard toilet.


Meet NIGHTY LIGHTY
The NIGHTY LIGHTY will light up your life and won't blind you like your normal bathroom lights would in the middle of the night. The automatic sensor reacts once you step into the bathroom with a soft light not to overwhelm a sleep walker.
Features
• Motion sensor, Light sensor toilet bowl light.
• 8 different colors. Each color light 15 seconds in 120seconds.
• Won't disturb others at night, convenient and energy saving.
• With flexible rods, freely adjust it to suit any size toilet.
• Sanitary design: easy to clean.
Specifications
• Material: ABS
• Quantity: 1 pcs LED
• Case Color: White 
• Light Color:  8 colors - Blue, Red, Green, Deep Blue, Aqua, Yellow, Purple, or White
• LED Quantity: High quality, waterproof
• Sensor: Photosensitive sensor and IR sensor 
• Motion Sensor Range: Up to 2m / 6.6ft 
• Light ON : Approx. 120s
• Battery: 3*1.5V AAA dry battery ( not included ) 
• Power: 1W